This is Finland!
The land of thousand opportunities for international sporting events!
Finland is a Nordic country that's located in northern Europe by the Baltic Sea. Finland is one of the member countries of the European Union. It has about 5.5 million inhabitants and has been recognized as the happiest country in the world for several years running. Finland is a modern mix of natural peace and technological pioneering.
Welcome to Finland
To Athletes
One of the best things in all of Finland is invisible, abundant and totally free. Just take a deep breath! The air quality in Finland is the best in the world according to data from the World Health Organisation (WHO).
Learn more
Cities and Sports institutes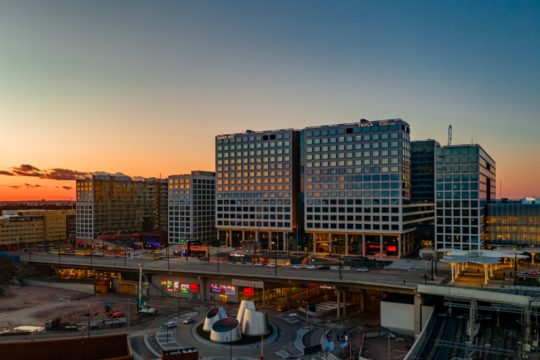 Amazing cities
Check out five amazing cities in Finland! Finland has a long tradition of organizing sporting events. Different cities have their own strengths.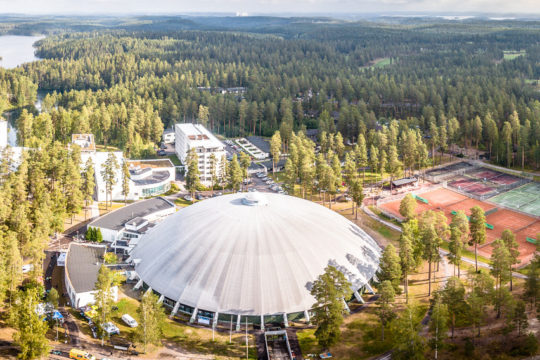 Sport institutes
The nationwide network of sports institutes in Finland consists of 11 national educational sports institutions around the country.
To Event Organizers
Finland wants to show that it is the best event organizer. Finland have developed the resources and conditions to the level required by international events.
Finnish cities have the know-how, infrastructure, resources and networks to make quality experiences in the form of major international sporting events.
To Event Organizers
Destination and Objective
What makes Finland the best country?
What is Sports Event Management Finland?