The best place to athlete
Enjoy Finland
Wellness
Finland offers great environment for dynamic sports, but it also provides many ways for relaxation and slowing down. In Finland you can be close to nature pretty much everywhere. The forests are quiet and the air is clean. To relax, improve your circulation and get your endorphins going, you can go to sauna and hop into the clean lakes, during summer or winter time.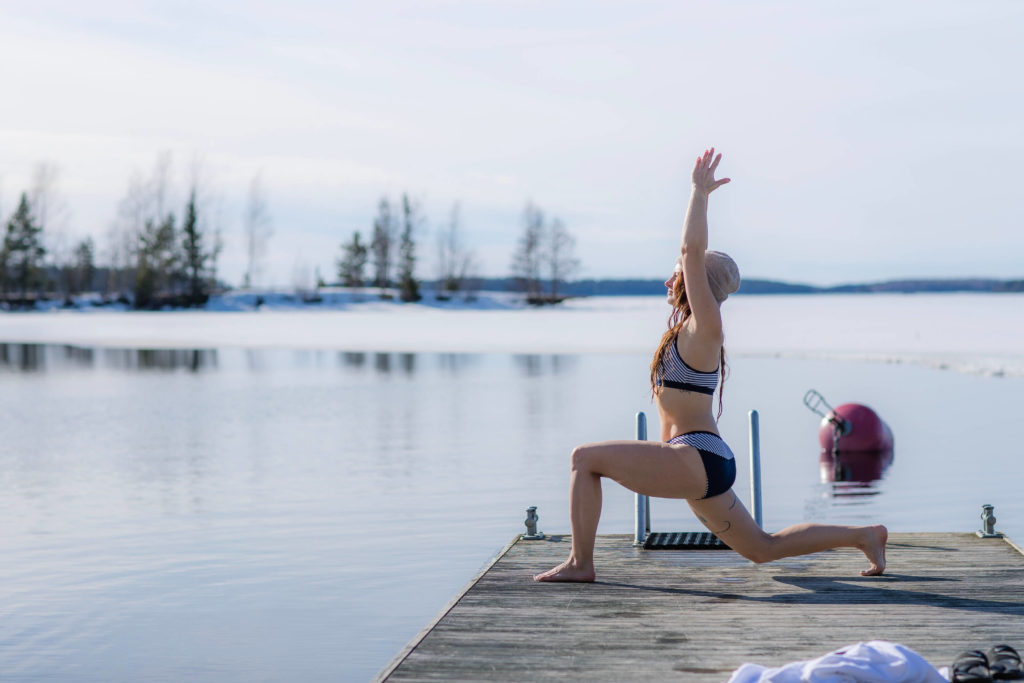 Water
Almost 10% of Finland is covered by lakes and the water is fresh and clean. You can drink tap water everywhere and it's among the highest quality in the world.
Food
Food in Finland is built around fresh, natural ingredients which are gathered straight from the waters, fields and forests. Oats and other grains, fish, berries, mushrooms and potatoes are some common food staples. There are also many Finnish superfood innovations which are a great addition to the diet.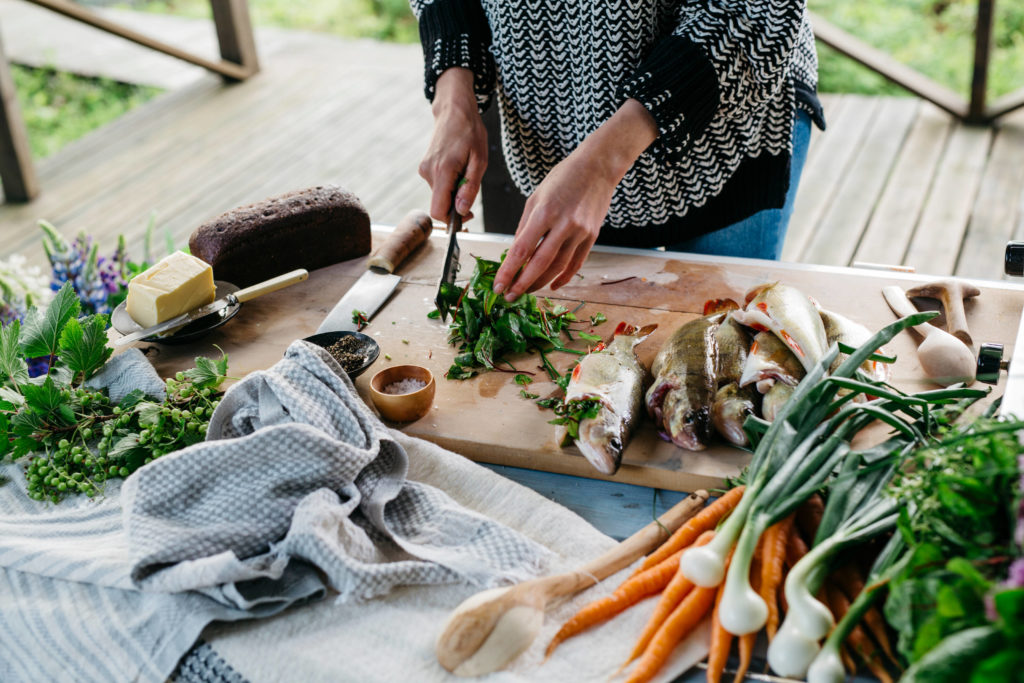 Safety
Finland isn't just the happiest place in the world, it's also one of the safest countries. Crime rates are fairly low, and there are no major risks for natural disasters. With common sense, you will have a pleasant time in Finland.
Language
The two official languages in Finland are Finnish and Swedish. But people also speak English very well. It is estimated that 70% of the population speak English, which is high. So you should have no major issues with communication.