Sustainability
Finland is a Nordic welfare state that aims to be carbon neutral by 2035.
In Finland, money is made from waste and plastic is replaced by biodegradable raw materials. Wood and straw will be the textiles of the future. Sustainability know-how and state-of-the-art technologies are the strength of Finnish companies in the global market.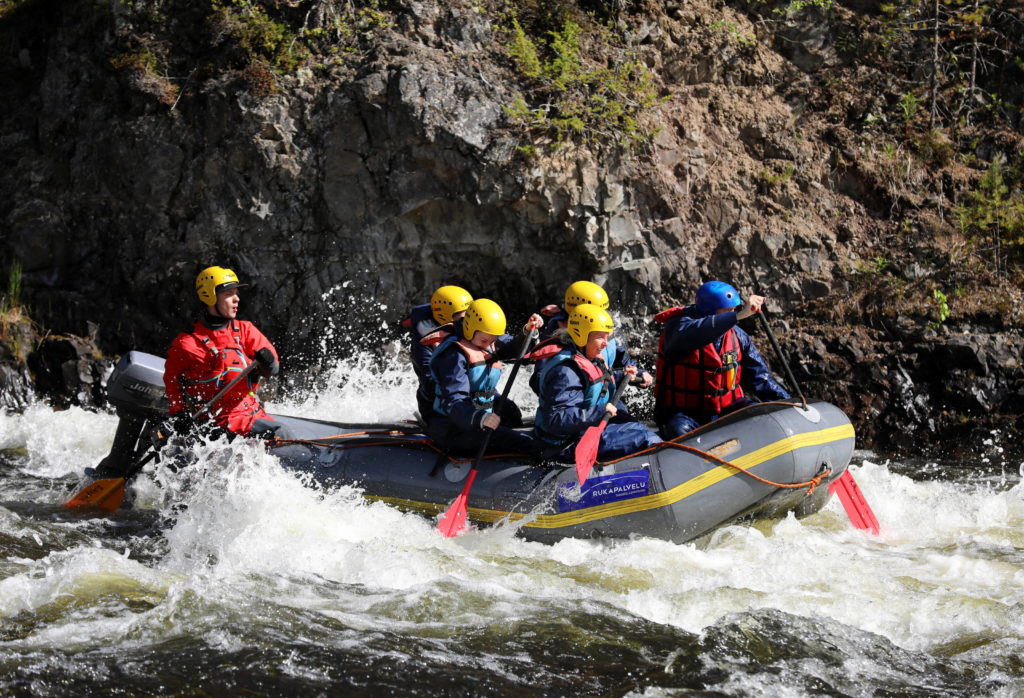 Sustainable Travel
A responsible way of operating is an increasingly important way for a travel company to operate in the future, and the appearance of sustainable choices on the customer's interface is a prerequisite for competitive, long-term operations. Studies show that companies operating responsibly have higher levels of customer satisfaction and perceived quality.
Businesses also receive significant cost savings through energy savings. The most important indicators of sustainability for tourists in tourism services are e.g. water and energy efficiency, waste management, use of local products and services, local employment, preservation of cultural heritage and consideration for the local population. The modern travel company understands the importance of responsible business practices for the future of its business and the environment, and recognizes that sustainable operations are essential to the company's financial sustainability.
Sustainable Sport
Sport is not detached from society, it is part of the solution. Prosperous nature and the environment are seen as values that promote human health and well-being. Sports and sports organizations reach hundreds of thousands of people in Finland. They have a huge potential for more environmentally friendly activities and sustainable change. Sports events, logistics related to mobility and material arrangements are some key areas for the development of sustainable operations.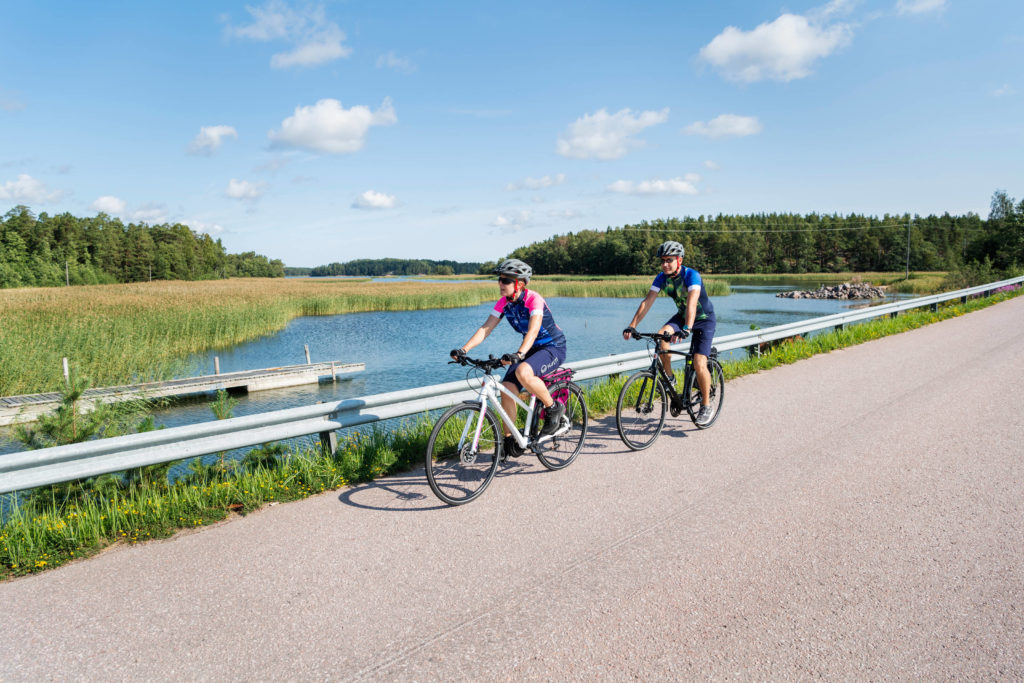 Lahti Green Capital
Lahti is a pioneer of smart, sustainable solutions and it was the European Green Capital of 2021. In Lahti, the city is the front yard and nature is the backyard. Lahti is Finland's leading environmental city and a leader in climate work. The city has already abandoned the use of coal and by 2025 Lahti will be the first major carbon neutral city in Finland.
In Lahti already 99% of household waste is utilized. Decades of conservation work in the nature of the Finnish Lake District and Lake Vesijärvi have brought the city unique environmental expertise. The regional environment week, which has been running since 1997, encourages city residents and businesses to do green acts together.
Sustainable Travel Finland
Make sustainable travel choices. Sustainable Travel Finland label provides an easy way to identify a sustainable tourism provider or a destination.
TRAVEL SUSTAINABLY