Visit Finland
This is Finland
Finland is a rapidly growing travel destination in Northern Europe. We are a country full of extremes with four beautiful seasons and four distinct regions that include the Helsinki capital region, Lapland, Lakeland and the Archipelago. Finland is a year-round destination where you can enjoy anything from a weekend citybreak to a longer stay in a ski resort or a cozy cottage.
The things that make Finland special are closely related to nature and well-being. These include the Northern Lights, midnight sun, sauna, thousands of clean lakes, wild nature, ski resorts, Finnish design and, of course, Santa Claus to name a few.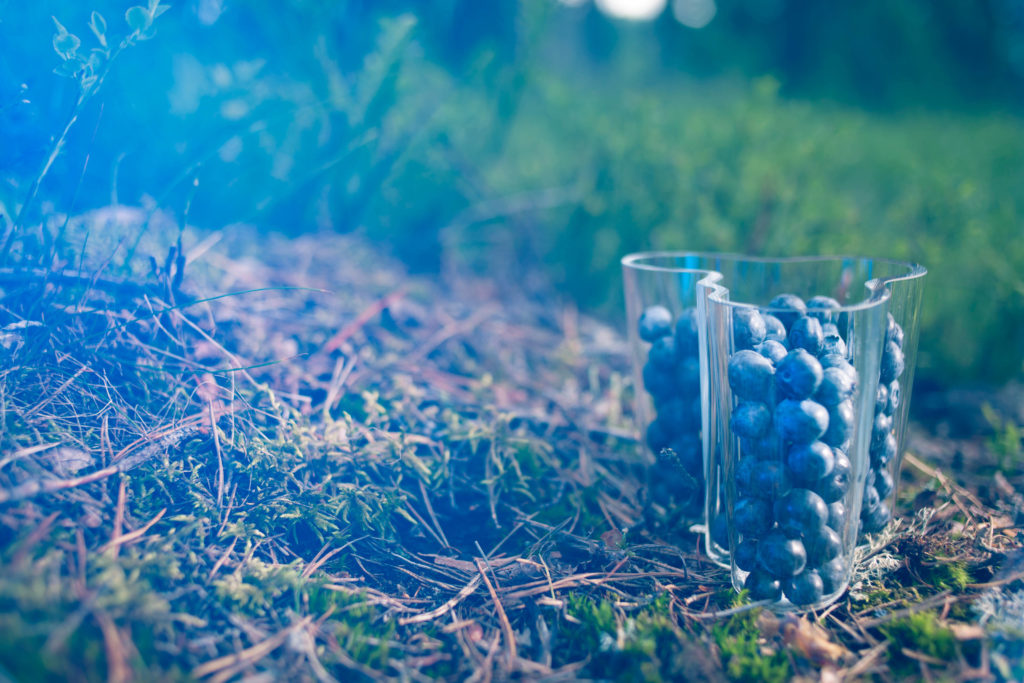 Finland is full of interesting contrasts – summer and winter, midnight sun and polar night, city and countryside, East and West. You name it. As a country we are also credible. Traffic, service, safety, technology – everything runs like clockwork. We are also creative and quite famous for it.
The unique cultural and natural surroundings have inspired Finns to compose music, create design and develop unique technical innovations. And of course Finland is cool from people and lifestyle to climate – all are one of a kind.
VISIT FINLAND